Commercial AC Services in Denver
Superior Air Conditioning Repair & Installation
Are you looking for a commercial air conditioning company in Denver? If so, you have come to the right place. At ChefTek, we are proud to provide AC services for businesses of all sizes. Our technicians have extensive training and are equipped with the tools and technologies you need to stay cool all year long.
We are committed to providing exceptional service and the best results. We are there for you when you need us the most. If you have a broken air conditioner, we will be there in no time. We offer same-day appointments and 24-hour emergency services. We also offer a 10% discount to all new customers.
Call (303) 502-9880 for commercial ac repair or installation services in Denver.
How to Save Money on Your AC Installation
Installing a new air conditioner is a big investment. It is important to make sure you are getting the right system for your business. While some companies may try to upsell you on a system that is not right for your needs, you can always count on ChefTek to recommend the best system for your budget.
You can save money on your AC installation by:
Considering an energy-efficient system
Choosing a system with a longer warranty
Looking for financing options
Considering a ductless system
At ChefTek, we are always looking for ways to save you money. We will provide you with a detailed estimate for your AC installation so you can get a clear picture of what you can expect to pay. We are also happy to work with you to find financing options that will make your investment more affordable. We have an A+ rating from the Better Business Bureau and a 100% customer satisfaction guarantee.
How to Choose the Right AC System for Your Business
Choosing the right air conditioner for your business can be a difficult decision. There are many factors to consider, such as the size of your building and the number of employees you have. Our technicians can help you choose the system that is right for your business. We will walk you through all of the options and help you make a decision that will keep your employees and customers comfortable all year long.
Benefits of Having Your AC Serviced
Having your air conditioner serviced regularly will ensure that it runs efficiently and keeps you cool all year long. Having your system serviced by a professional technician can also extend the life of your air conditioner, reduce your energy costs, and give you peace of mind knowing that your AC is in good working order.
The benefits of having your AC serviced include:
Reduces the risk of an emergency breakdown
Makes your AC more energy efficient
Extends the life of your system
Provides you with a comfortable environment
Keeps your home or business cooler
Reduces your energy costs
We understand that your air conditioner is an important part of your business. That is why we offer air conditioning maintenance for all types of commercial AC systems. Having your air conditioner serviced regularly will ensure that it is in good working order and ready to meet your cooling needs.
Our Denver commercial AC services include:
24/7 emergency services
AC installation
AC repair
We are always ready to help you with any problem you are having with your air conditioner. Our technicians are fully trained and equipped with the latest tools and technologies to get the job done right. We are committed to providing you with exceptional service. We are there for you when you need us the most.
Call (303) 502-9880 for a free estimate on any AC services you need.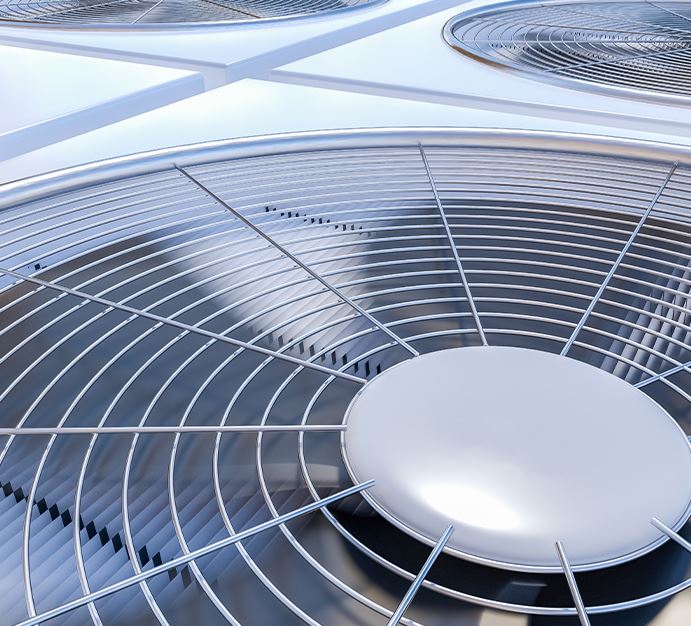 Call (303) 502-9880 or Contact Us Online Using the Form Below!
Contact ChefTek Today
Fill out the form below or give us a call at (303) 502-9880 for immediate attention.