Commercial Refrigeration Repair in Denver
Is Your Commercial Refrigerator Broken? We Can Help!
At ChefTek LLC, we offer specialized commercial refrigeration repair services in Denver, CO. Since 2006, our team of experienced technicians has helped business owners own properly functioning commercial refrigerators and freezers.
Whether your fridge is not cooling properly, leaking, making strange noises, or facing any other issue, we have the expertise to diagnose and fix the problem quickly and efficiently. We use advanced tools and genuine parts to ensure long-lasting repairs. We work with all major commercial refrigeration brands.
---
Call us at (303) 502-9880 today for commercial refrigeration repair services in Denver.
---
Walk-In Cooler Repair Services
If your walk-in cooler is experiencing any issues, don't let it affect your business operations. Our skilled technicians at ChefTek LLC are trained to handle walk-in cooler repairs of all sizes and brands.
We have the knowledge and experience to troubleshoot and repair a wide range of problems, including temperature fluctuations, faulty compressors, condensation issues, and more. Trust us to get your walk-in cooler back to optimal performance.
What Are The Dangers of DIY Commercial Refrigeration Repair?
DIY commercial refrigeration repair can be risky due to the complexity of the systems. Working with high-voltage electrical components can lead to dangerous electric shocks while mishandling refrigerants can pose health hazards.
Inexperienced repairs might also result in further damage, leading to costly consequences for businesses. To ensure safety and avoid potential losses, it's best to rely on trained professionals for commercial refrigeration repairs. Shall you need
Does The Climate in Denver Impact Commercial Refrigeration Performance?
Yes, the climate in Denver can impact commercial refrigeration efficiency. Denver experiences a semi-arid climate with cold winters and mild summers.
In colder weather, the refrigeration systems might have to work harder to maintain low temperatures inside the units, potentially leading to increased energy consumption and reduced efficiency.
On the other hand, during mild summers, refrigeration systems may perform more efficiently due to lower ambient temperatures. It's essential for businesses in Denver to consider these climate factors when choosing and maintaining their commercial refrigeration systems to optimize energy usage and reduce operating costs.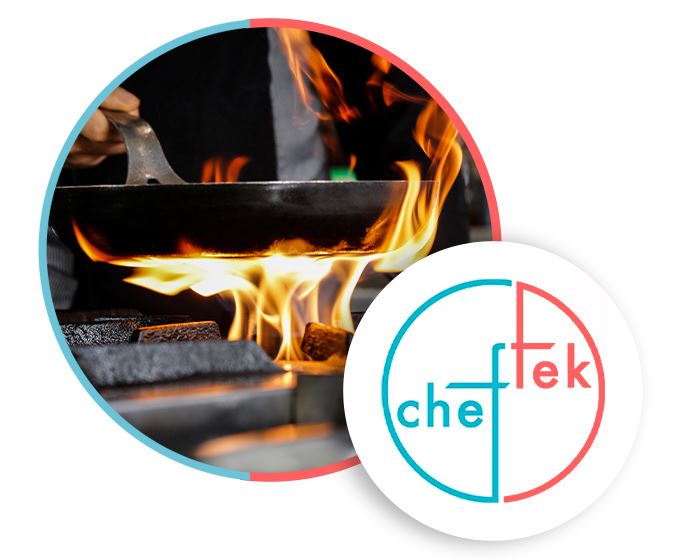 Is Commercial Refrigeration Maintenance Worth it?
Regular maintenance is crucial to ensure the longevity and efficiency of your commercial refrigeration systems. At ChefTek LLC, we offer comprehensive commercial refrigeration service packages tailored to meet your specific requirements.
Our skilled technicians will perform routine inspections, cleanings, and necessary repairs to keep your refrigeration equipment running smoothly. With our proactive maintenance programs, you can minimize downtime, reduce energy costs, and avoid costly breakdowns.
---
Ready to get started with a commercial refrigeration maintenance plan in Denver that suits your needs? Call (303) 502-9880 today!
---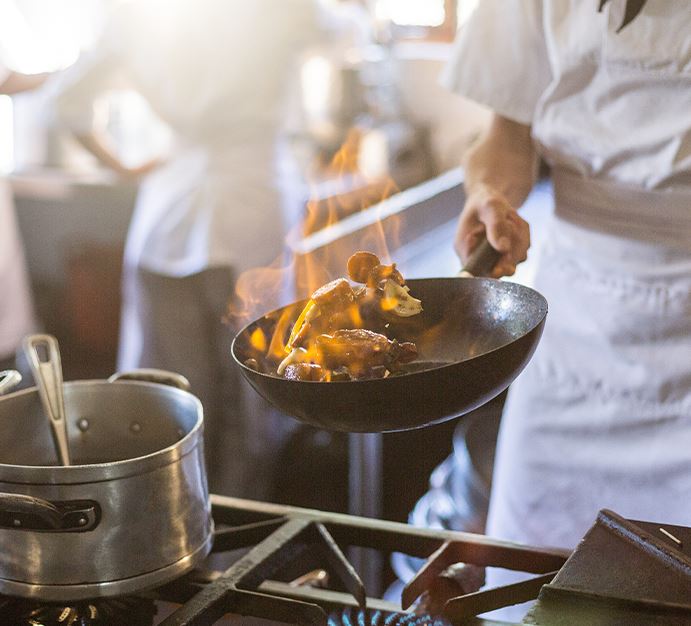 Schedule Your Appointment Today Say Goodbye to Termites for Good
Join Our PM Program and Get the Priority Perks!
Keep your business running smoothly by giving all your tools the right maintenance. By joining our PM Program, you'll receive significantly discounted hourly pricing, and priority call booking over non-PM customers. Contact us to find out more!
Kitchen Equipment Experts

Delivering quality solutions to a majority of Colorado's fine dining industry.

We'll never toss our hands up and give up. We always find a solution for you.

We're happy to take some worries away and help your business run smoothly.

Personable experience and communication from beginning to end.
Contact ChefTek Today
Fill out the form below or give us a call at (303) 502-9880 for immediate attention.