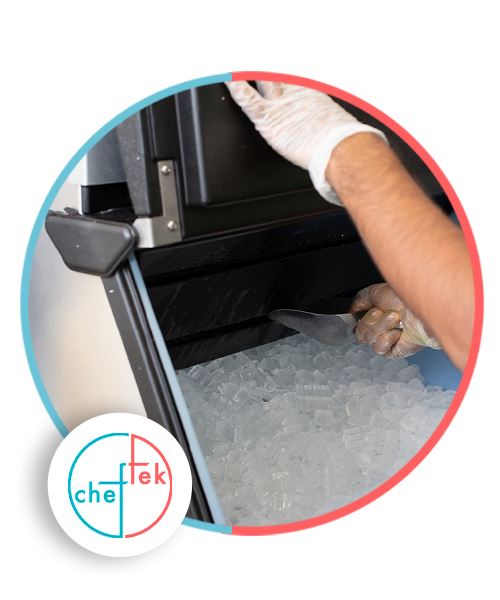 Benefits of Regular Commercial Kitchen Appliance Maintenance
Regular maintenance for commercial kitchen appliances holds significant importance for several crucial reasons. Firstly, it guarantees the seamless and uninterrupted functionality of your appliances. In Denver's vibrant restaurant and hospitality sector, operational disruptions stemming from malfunctioning appliances can result in customer dissatisfaction, financial losses, and potential damage to reputation. Consistent maintenance aids in early issue detection and resolution, reducing the chances of unexpected breakdowns and costly emergency repairs. This proactive approach not only results in cost savings for businesses but also ensures the consistent delivery of high-quality food and services, fostering satisfied customers and repeat patronage.
Secondly, maintenance serves a pivotal role in upholding health and safety standards within commercial kitchens. Denver, like any urban area, enforces strict regulations and health codes that establishments must adhere to. Proper appliance maintenance, including ovens, refrigerators, and fryers, helps prevent the accumulation of dirt, grease, and food debris, thereby averting unsanitary conditions and violations of health codes. Routine servicing also encompasses the examination of gas leaks, electrical faults, and fire hazards, minimizing the risk of accidents and ensuring the safety of both staff and patrons. By investing in regular maintenance, commercial kitchen appliance technicians in Denver not only comply with legal obligations but also cultivate a safer and more hygienic environment for their team members and customers alike.
Kitchen Equipment Experts

Delivering quality solutions to a majority of Colorado's fine dining industry.

We'll never toss our hands up and give up. We always find a solution for you.

We're happy to take some worries away and help your business run smoothly.

Personable experience and communication from beginning to end.
Contact ChefTek Today
Fill out the form below or give us a call at (303) 502-9880 for immediate attention.