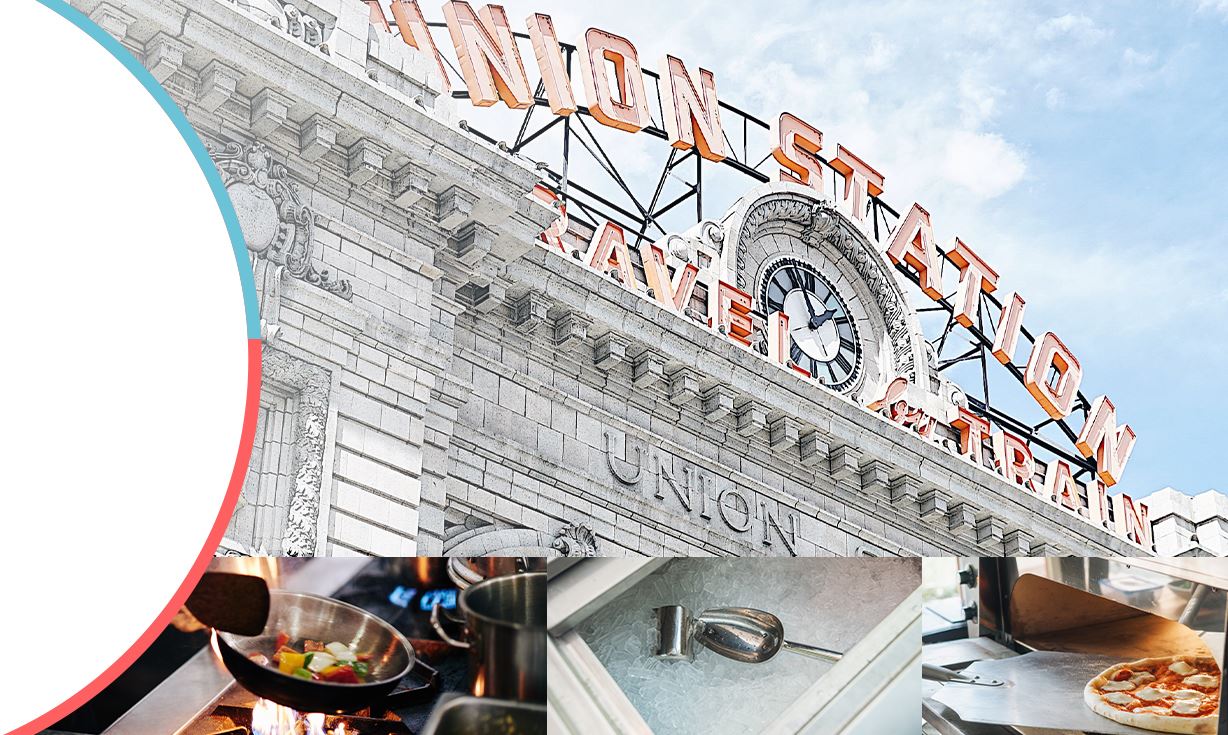 Keep Things Running Smoothly Commercial Appliance
Repair Specialists Servicing the Denver Metro Area
from Colorado Springs to
Fort Collins and Beyond!
Denver Commercial Appliance Repair
A resource you can't live without, repair and maintenance costs being mismanaged can lead to a restaurant closing their doors permanently If you're in the business of food service or hospitality, your kitchen is at the heart of what you do. That means your appliances are some of your most important tools and some of your biggest and most valuable investments. Your appliances need to continuously operate at a high level in order for you to continue to operate day after day. That means they need to be regularly and properly maintained as well as repaired when necessary.
ChefTek offers repair and maintenance services for kitchen appliances to businesses in Denver and the surrounding communities. We exclusively serve businesses, and that means we can offer peace of mind, flexible scheduling, and detailed knowledge to ensure the best available service. We pride ourselves on building relationships with our customers based on trust, transparency, and honesty. These core values are the reason we have so many repeat and long term customers. In fact, we service a majority of the region's fine dining establishments, including working on some of the latest and greatest in cooking technology.
Looking for a smooth service experience? With ChefTek, it's like butter, baby! Call us at (303) 502-9880 today for an appointment. We serve customers in Denver, Colorado Springs, and Fort Collins!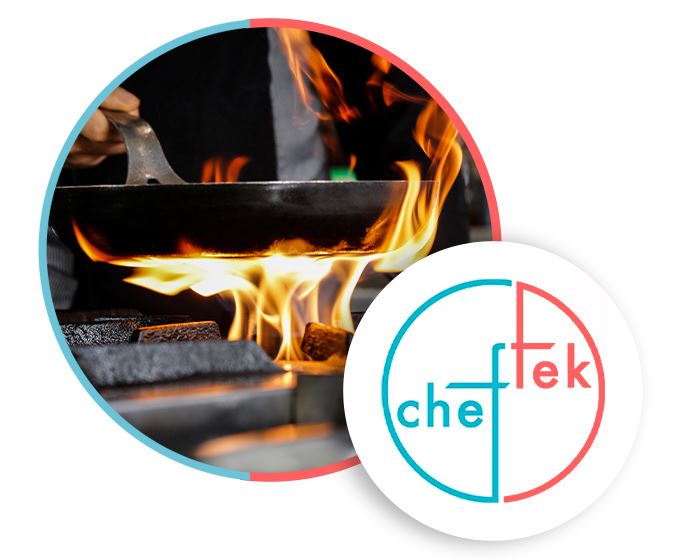 We Service Many Brands!
Our team's commitment to keeping your business running smoothly is the foundation of our company. With our team, you can say goodbye to any broken appliances!
Dining Appliance Maintenance & Repair Services
From grills and flat tops, to freezers and chillers, to deep fryers and ovens, ChefTek is prepared to handle them all. Each of our technicians regularly undergoes training to keep their skills sharp and ensure they are always at the top of their game. We know you demand excellence and that you need help fast, so we make sure we're prepared to deliver results that exceed even your loftiest standards. We service all types of equipment and have considerable experience working with all models from virtually every major appliance brand on the market
Some of the brands we service include:
True
York
Vulcan
Rational
Pitco
Moffat
Manitowoc
Kool Draft
Lennox
Atosa
Imperial
Frymaster
Hobart
Continental
Captive Air
Blodgett
Carrier
Trane
& More! View our full list here.
Join Our PM Program and Get the Priority Perks!
Keep your business running smoothly by giving all your tools the right maintenance. By joining our PM Program, you'll receive significantly discounted hourly pricing, and priority call booking over non-PM customers. Contact us to find out more!
ChefTek also offers services for commercial HVAC equipment! Let us help you keep your customers comfortable and your indoor air up to a high standard of quality with repairs and maintenance for all types of air conditioning and heating equipment. We can even maintain it as a part of your maintenance plan as well!
Ice Machine Sales in Denver
Ice is a crucial part of just about any food or beverage service, and you can't afford to run out. When you need a stable and constant supply of ice, trust a professional ice machine to deliver it. ChefTek offers ice machine sales, including a variety of models from reputable manufacturers. We have the perfect ice maker to fit your business and keep your drinks, food, or other important things cold.
We also have a full range of ice machine services to support any ice machine we sell. Whether your ice maker needs regular maintenance or a repair, you can trust us to keep it running efficiently and effectively.
For mechanical expertise you can trust, contact ChefTek today! Schedule your service appointment or learn more about our maintenance plans.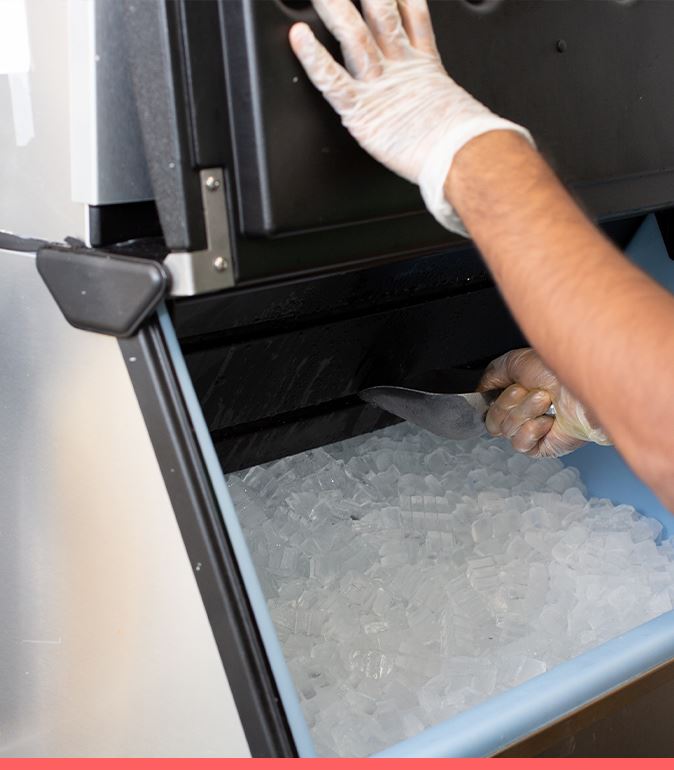 Reasons Why We're the Industries Top Choice
Let Us Help Your Business Run Smoothly
Personable experience and communication from beginning to end.

We're happy to take some worries away and help your business run smoothly.

We'll never toss our hands up and give up. We always find a solution for you.

Kitchen Equipment Experts

Delivering quality solutions to a majority of Colorado's fine dining industry.
Contact ChefTek Today
Fill out the form below or give us a call at (303) 502-9880 for immediate attention.