Commercial Freezer Repair in Denver
Is Your Business's Freezer Not Working? We Can Help!
At ChefTek LLC, we understand the importance of a properly functioning freezer for your business. Whether you have a deep freezer, chest freezer, or any other type of commercial freezer, our team can help.
We have over a decade of experience, work with all major freezer brands, and are ready to provide you with top-notch commercial freezer repair services in Denver and the surrounding areas.
---
Call us at (303) 502-9880 for professional commercial freezer repair services in Denver.
---
Commercial Deep & Chest Freezer Repair Services
If your freezer is experiencing issues such as not cooling, leaking or making strange noises, don't worry. Our skilled technicians have extensive experience in diagnosing and repairing deep freezers of all brands and models. We will quickly identify the problem and provide you with an efficient and cost-effective solution.
Other signs that indicate your freezer needs repair:
Your food is spoiling too quickly
There is ice building up in the freezer
It's especially loud or the motor is hot
You notice water pooling on the floor near the freezer
How Long Do Commercial Freezers Typically Last?
The time a commercial freezer will vary on a number of factors. In general, commercial freezers have a lifespan of 10 to 15 years. Proper care and regular maintenance can extend their life, making them work effectively for longer periods.
If you notice your commercial freezer facing more frequent problems or not keeping food cold, it might be time to think about a replacement to avoid potential issues.
Why Does Your Commercial Freezer Keep Freezing Up?
After working on several commercial freezers, we have noticed some common reasons why they tend to freeze up. One of the common reasons is that the temperature setting might be set too low, causing excessive coldness and ice formation.
Secondly, a damaged or worn-out door seal can let warm air in, leading to condensation and ice buildup. Lastly, if the defrost system is faulty, ice can accumulate over time. Regular maintenance and addressing these issues will help keep your commercial freezer running smoothly and avoid freezing problems.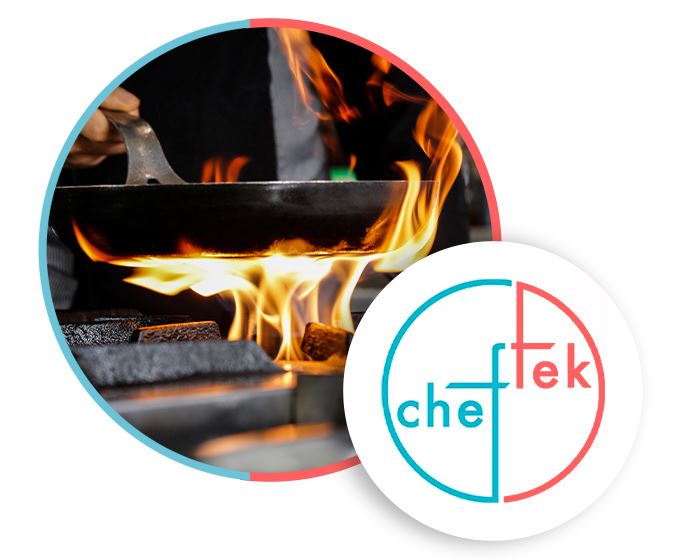 Professional Commercial Maintenance Services
When it comes to commercial freezer maintenance, you need a reliable and professional service you can trust. At ChefTek LLC, we pride ourselves on our exceptional customer service and maintenance for all your appliances.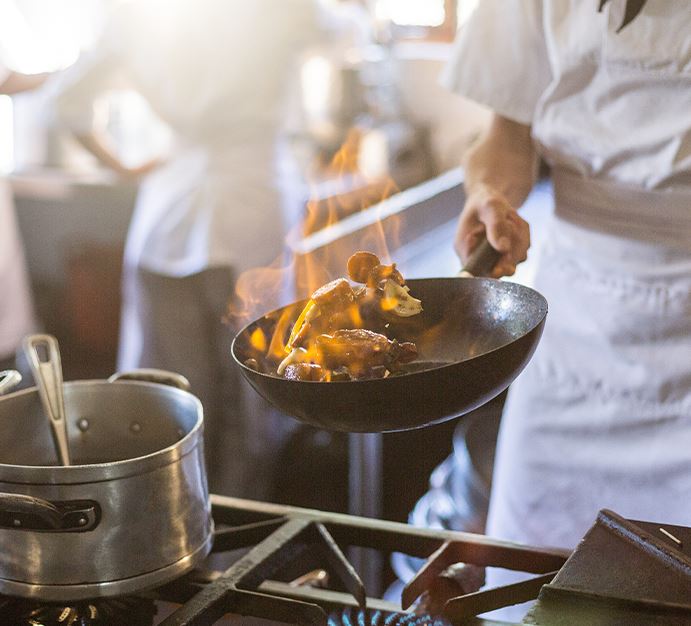 Schedule Your Appointment Today Say Goodbye to Termites for Good
Join Our PM Program and Get the Priority Perks!
Keep your business running smoothly by giving all your tools the right maintenance. By joining our PM Program, you'll receive significantly discounted hourly pricing, and priority call booking over non-PM customers. Contact us to find out more!
Kitchen Equipment Experts

Delivering quality solutions to a majority of Colorado's fine dining industry.

We'll never toss our hands up and give up. We always find a solution for you.

We're happy to take some worries away and help your business run smoothly.

Personable experience and communication from beginning to end.
Contact ChefTek Today
Fill out the form below or give us a call at (303) 502-9880 for immediate attention.