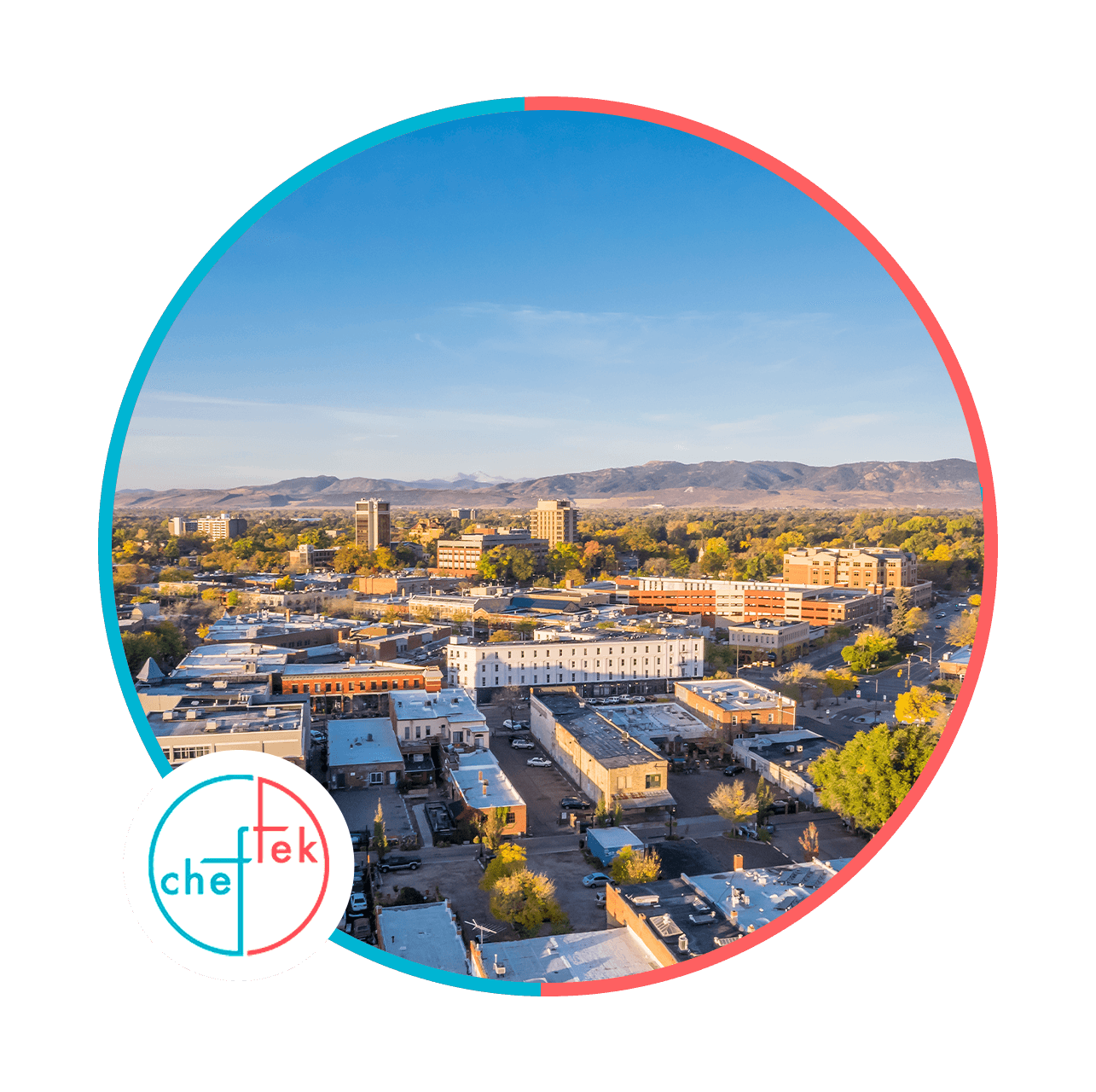 Commercial Appliance Repair in Fort Collins, CO
Professional Appliance Repair For Your Business!
A commercial kitchen is an intricate machine with loads of moving parts and key features that need to all be operating at their peak potential. With so much depending on these important pieces of machinery, it's important to have a Fort Collins commercial appliance repair team you can depend on for results.
At ChefTek, we offer comprehensive commercial appliance repair services in Fort Collins for all kitchen appliances and brands, including both hot side and cold side features. From flat tops, grills, and ovens to freezers, mixers, and more, when you need a fast and effective solution, you can trust us to get the job done.
---
We're the name a majority Denver's metroplex's fine dining restaurants trust their commercial kitchen appliances to! See why by scheduling your service with ChefTek by calling (303) 502-9880 or contacting us online today.
---
What Are The Risks of Delaying Commercial Appliance Repair?
Delaying commercial appliance repair can lead to several risks. From our experience, this includes:
Higher repair costs
Business operations are disrupted
Lost revenue
Customer dissatisfaction.
Safety risks
Energy inefficiency
Higher utility bills.
It's important to address appliance issues promptly to avoid these problems and keep your business running smoothly.
How Can Business Owners Prevent Commercial Appliance Breakdowns?
Business owners can prevent commercial appliance breakdowns by having preventative maintenance services done. This involves regularly cleaning, inspecting, and servicing appliances according to the manufacturer's recommendations.
Additionally, educating staff on proper appliance usage and safety protocols can help extend their lifespan. By investing in preventative maintenance, business owners can reduce the risk of unexpected breakdowns, minimize repair costs, and ensure their appliances operate efficiently, ultimately saving money in the long term.
Personable experience and communication from beginning to end.

We're happy to take some worries away and help your business run smoothly.

We'll never toss our hands up and give up. We always find a solution for you.

Kitchen Equipment Experts

Delivering quality solutions to a majority of Colorado's fine dining industry.

Lowest Call Back Percentages in the Industry

ChefTek has one lowest call back percentages in the industry at 2.5%.
Contact ChefTek Today
Fill out the form below or give us a call at (303) 502-9880 for immediate attention.