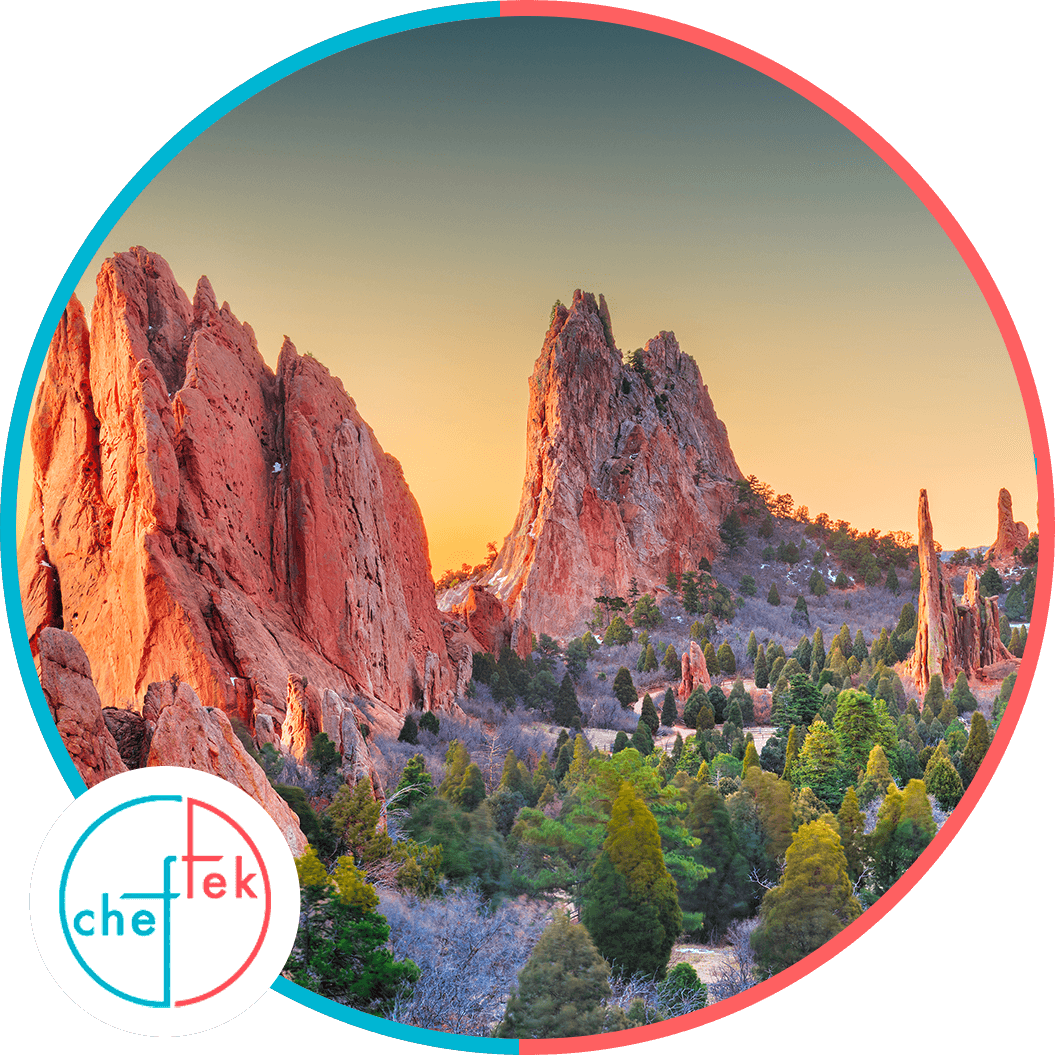 Colorado Springs Commercial Appliance Repair
If you own a business, you know how important your appliances are. At ChefTek, we understand how much you lean on these critical pieces of machinery, and how even a small disruption to their operation could signal huge problems for your operation. Our staff is comprised of experienced and highly-trained professionals who are capable of delivering superior-quality mechanical services that restore them to working condition and get your business back on track quickly.
There's a reason why a majority of Denver's metroplex's fine dining establishments trust their kitchen appliances to ChefTek—we deliver fast and effective results for all of their appliances as well as fair and transparent pricing and turnkey maintenance solutions. Our service has always been based in a philosophy that prioritizes a positive work environment, mutual trust, transparency, and honesty. From simple fixes for routine issues to emergency availability for those urgent problems that can't wait, we're ready to handle them all. We take pride in getting you back on your feet again quickly and keeping your kitchen operating so you can do what you do best.
We offer fast response times and flexible scheduling, including offering after-hours services for emergencies! Call ChefTek at (303) 502-9880 today for an appointment.
Kitchen Equipment Experts

Delivering quality solutions to a majority of Colorado's fine dining industry.

We'll never toss our hands up and give up. We always find a solution for you.

We're happy to take some worries away and help your business run smoothly.

Personable experience and communication from beginning to end.
Contact ChefTek Today
Fill out the form below or give us a call at (303) 502-9880 for immediate attention.